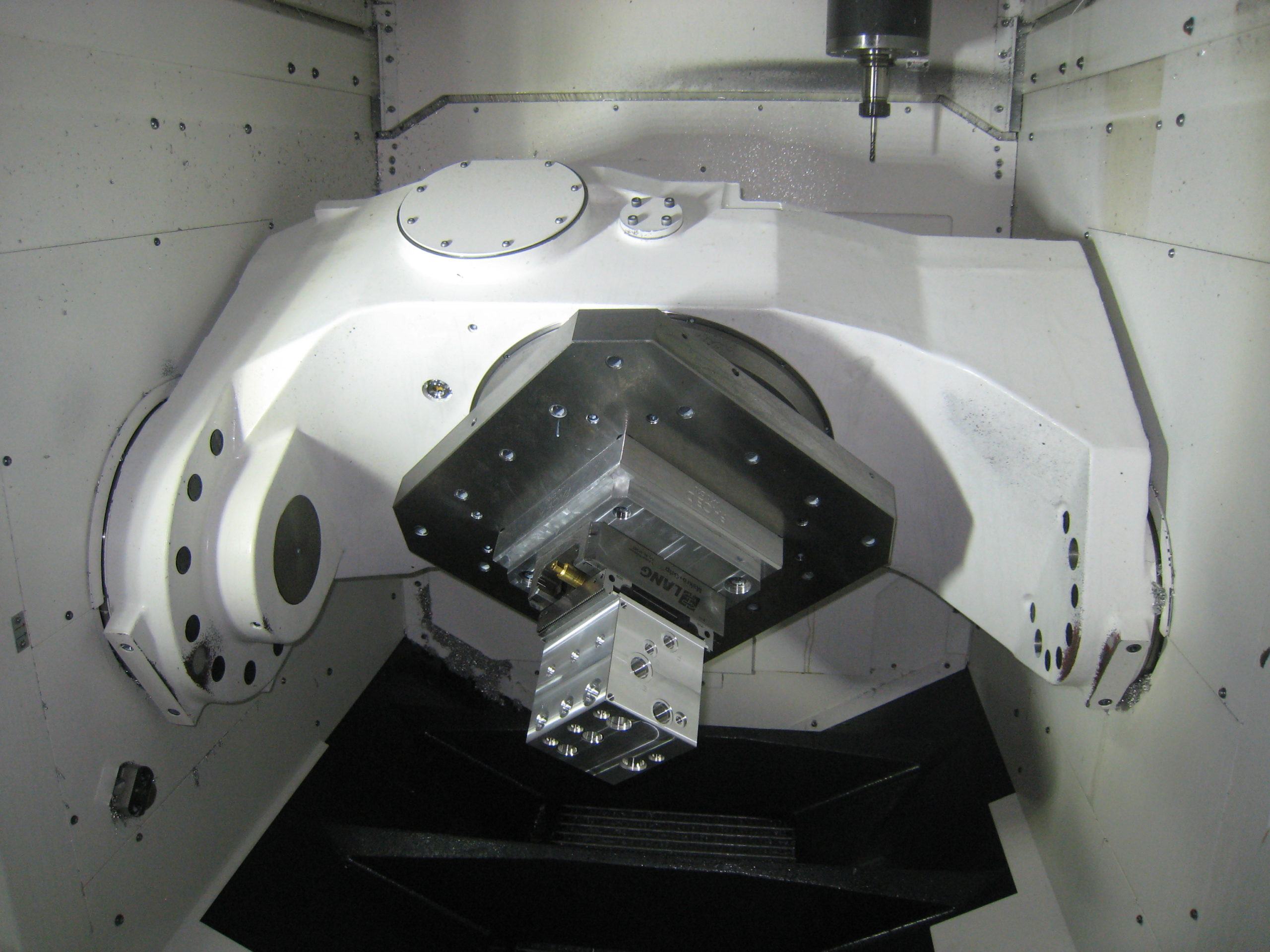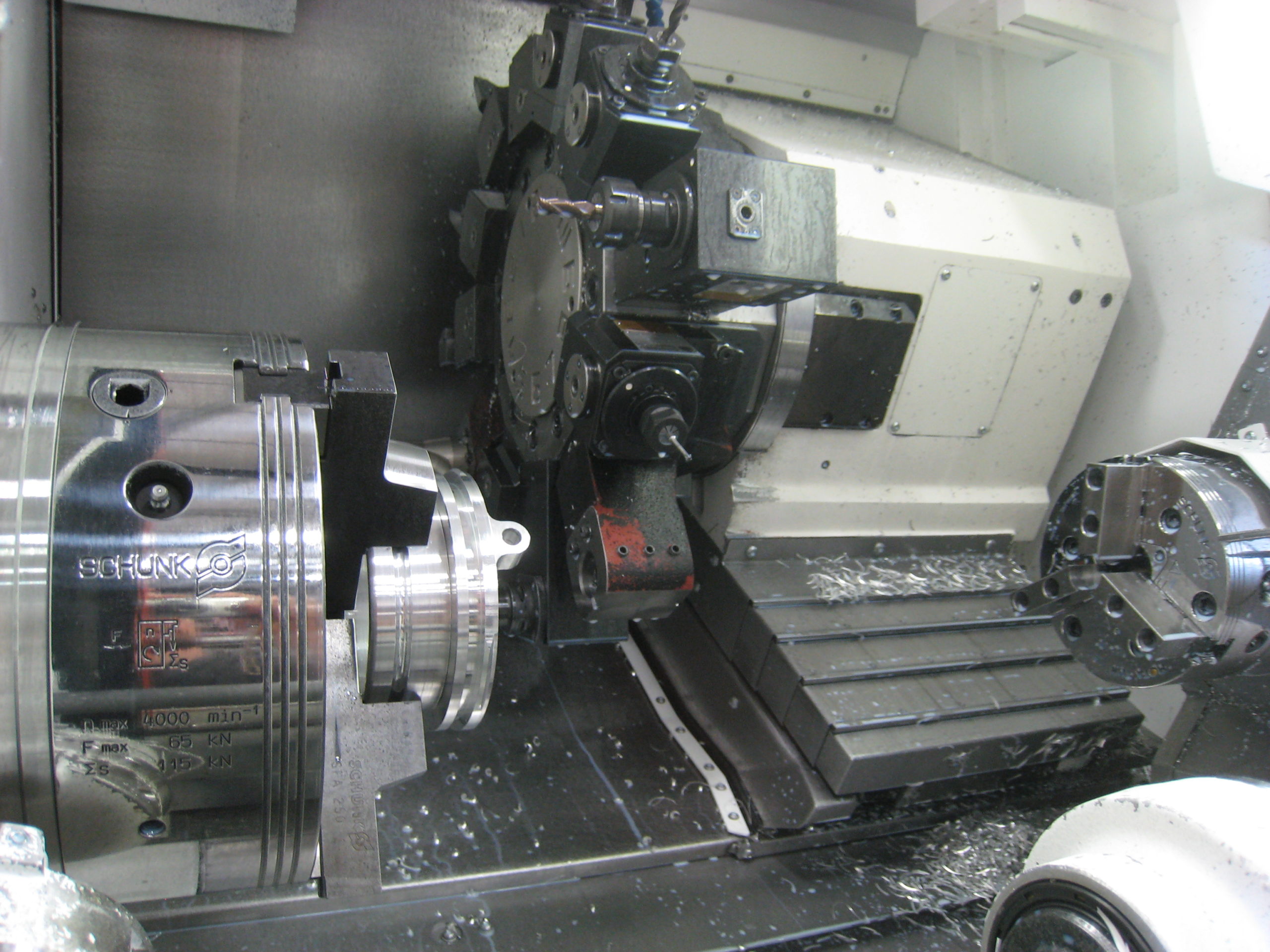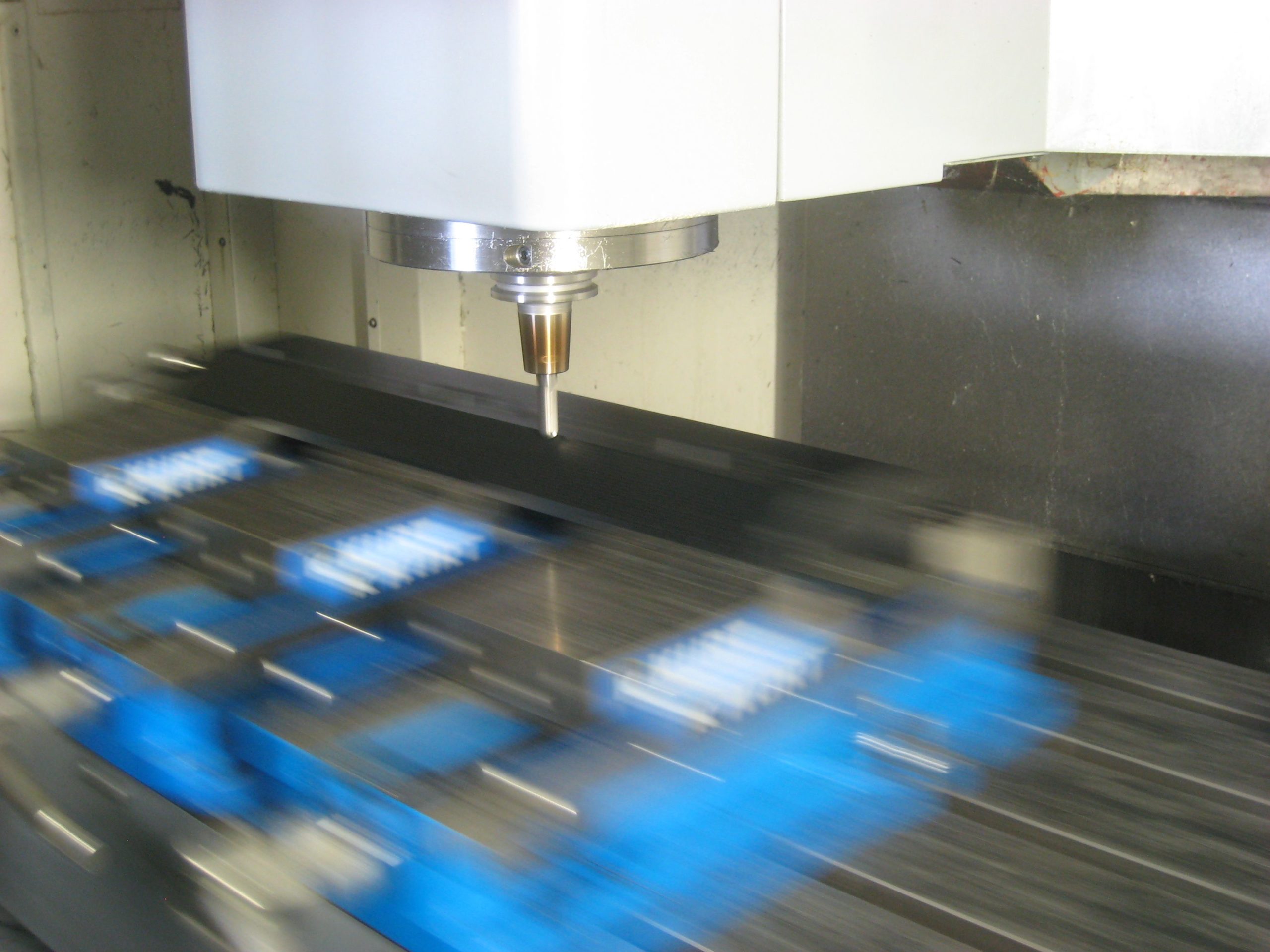 Your Full service custom machine shop
We provide CNC machining service for customers that require high-value machining while meeting or exceeding lead time and price expectations.    
Sorry, we don't do machining for marine/automotive repair or modification.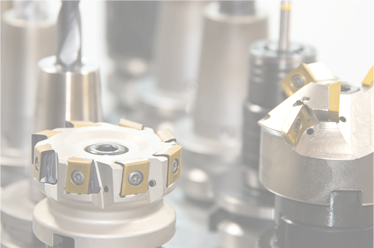 Manufacturing from prototype to full production.  
We specialize in machining stainless steel, alloy steel, aluminum and plastics.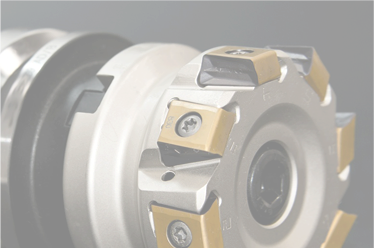 We work with hundreds of vendors and clients that are able to help provide services that we don't have in-house.  Our network includes vendors in heat treating, plating, anodizing, laser / waterjet cutting, grinding, welding etc.  Our network is vetted by us and we maintain loyal relationships with high quality vendors.
If your job doesn't fit in our wheelhouse we will do our best to recommend alternate sources.  Rather than just turning a job away, we think it's important to help provide alternatives so your project moves forward.  We work with many local vendors and customers who provide unique services outside of machining.  If we find a match that can help you out, that is considered a win for us.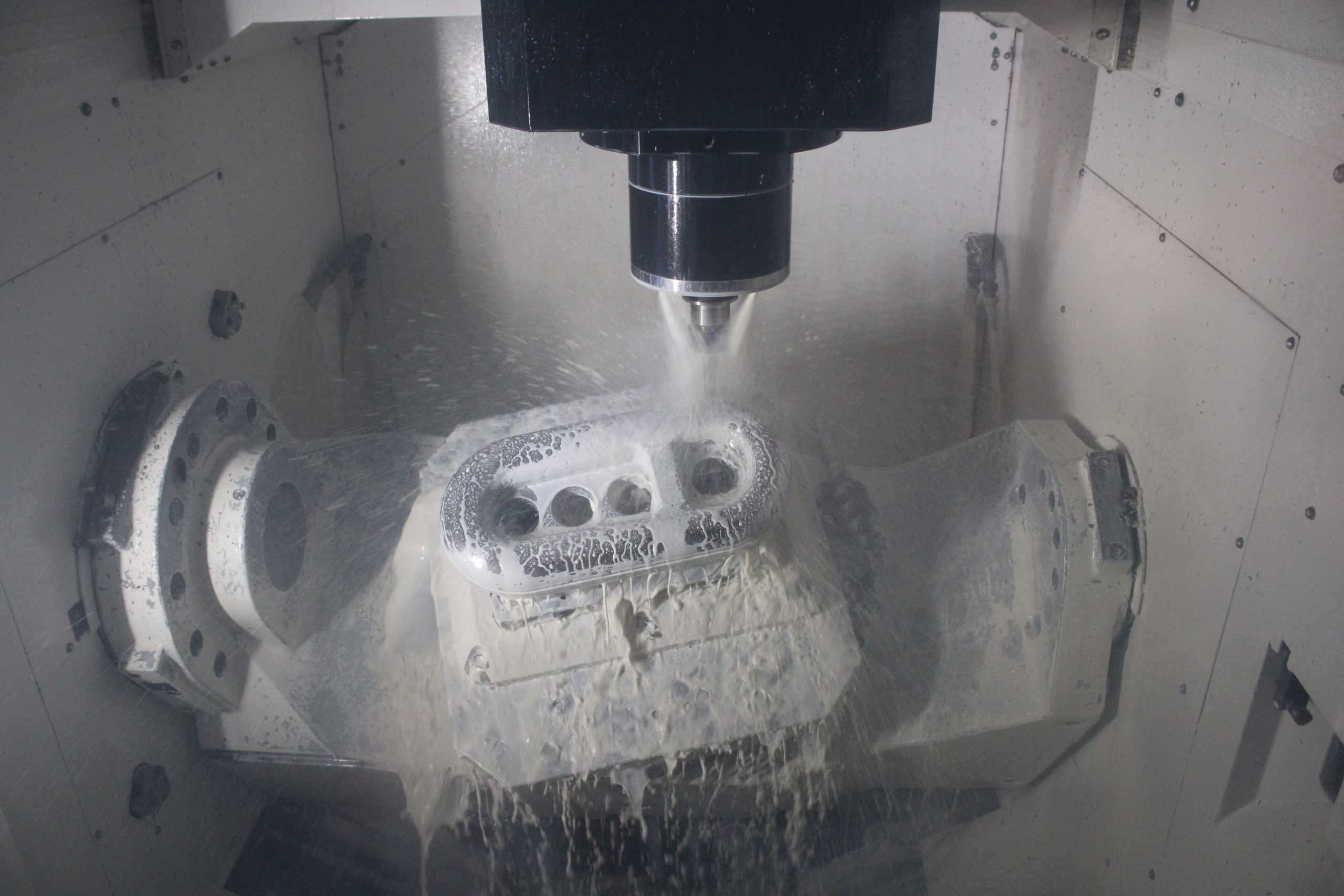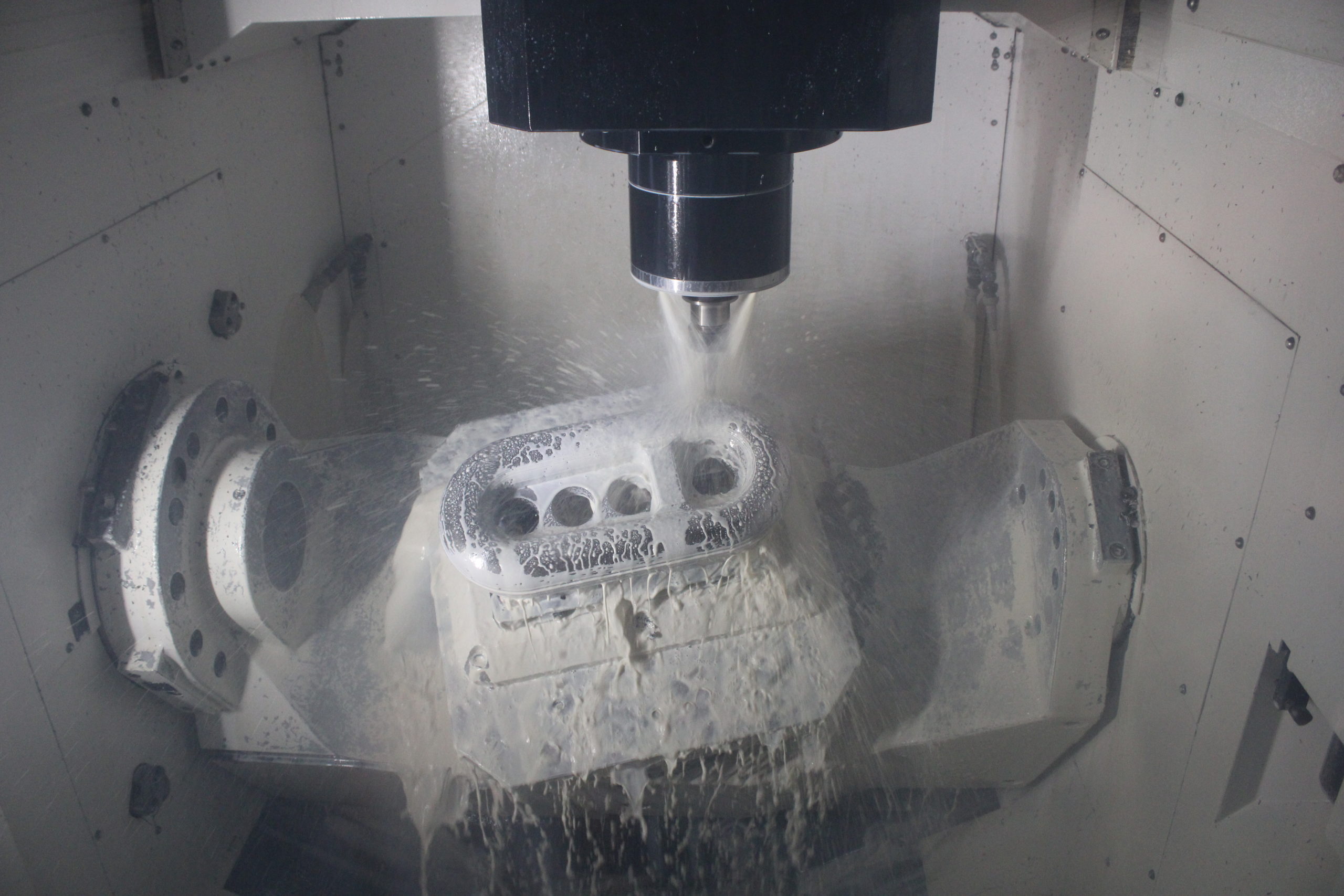 2 - Mazak i700 5-Axis mills in a cell with 40 pallets.
Irongate Machine works with the aerospace industry by providing high precision parts typically used in composite tooling or ground support.  Since we do not manufacture parts for aircraft directly we have more flexibility to serve other industries within aerospace without all the red tape.  
For over 30 years Irongate Machine has served the food processing industry.  We were founded in 1989 with the sole purpose of providing stainless steel and plastic parts for the poultry processing industry.  Over the decades we have grown and established excellent working relationships with many clients in other food processing fields including sorting and processing of fruit, berries, seafood, supplements and medical cannabis.  
Agricultural machinery is all encompassing as far as machine shop capabilities is concerned.  Live-tool lathes are required to turn alloy steel axles and hubs.  
3-Axis pallet changing mills are needed to keep up with production quantity milled parts.  
5-Axis milling to take on hydraulic manifold machining.
The variety of parts and materials used in agricultural machinery demands a total package machine shop.   
Composites
Tooling / Fixturing
Composite tooling requires accuracy and, in many cases, difficult forms.  Irongate Machine offers 5-Axis milling capability to meet this demand.  This with our 3-Axis mills and live-tool lathes and inspection equipment means we can meet the demand of your tooling needs.    
Commercial products can require many facets of machining.  A large percentage of our customers are in the commercial product industries.  Over the years we have acquired the machinery and tooling that best serves these diverse industries.  With multiple pallet changing 3-axis mills, 5 - live tool lathes, and 2 - 5-axis mills we are able to take on many parts from small to large quantities.  
Consumer products have special considerations.  It's not just about tolerance, parts need to look good too.  This means machining isn't the only concern, parts need to be handled extremely carefully through the entire process including outside processes like anodizing.  We take great care handling and packaging parts so your customer isn't disappointed.  
Start Your Next
Custom Machined Project


Drawings, CAD models and other details are imported to the ERP system.

Part design is analyzed for manufacturability concerns.  

Design considerations are reviewed with the customer to make sure of an accurate estimate. 

A quote is prepared and sent to the customer as soon as possible.  

The quote includes, price, terms and conditions, and lead time.
The Purchase Order .PDF is saved and entered into the ERP system.

Line item details (part number, description, revision level, quantity, cost and due date) are entered, verified and double checked.  

The PO is confirmed with all details and an accurate ETA.  

Work orders are tracked through the shop at every step for accurate status reporting.   
A first article inspection is checked on every work order to confirm parts are in tolerance and meet all requirements.  Parts are checked frequently throughout the job.  

All parts are carefully handled and packaged to survive shipment undamaged.

Any required documents (Material Certs, FAIR, COCs) are checked and shipped with the parts per PO.