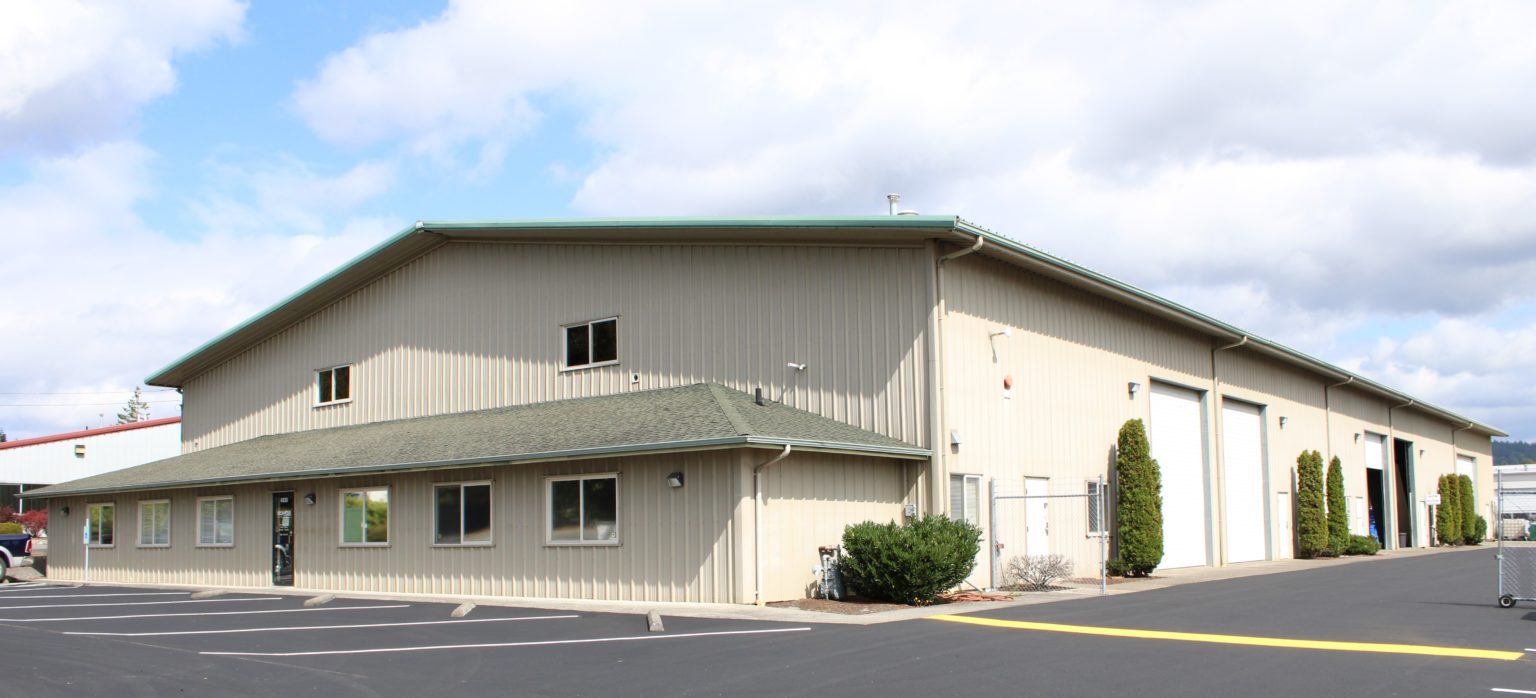 Irongate Machine was founded in 1989 with the purpose of serving the food processing industry and other local businesses.  We have grown with our clients and expanded in to many other industries.  Our capabilities have also grown and evolved into a full production CNC machining facility with two shifts, 5-axis milling capacity, and over a dozen late-model CNC machines.  We continue to expand capability to better serve our long time customers.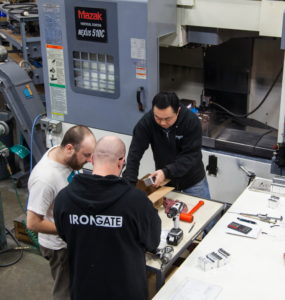 We strive to be a trustworthy source for high quality CNC machining.  Our goal is trustworthy communication, excellent service, and quality craftsmanship.    
We understand that it can be difficult to trust that your designs will be machined as envisioned.  Lead time, communication, and honesty are all part of quality too; not just accurate measurements.  Our goal is to do our best to read past the drawing and exceed expectations.  
Start Your Next
Custom Machined Project


Drawings, CAD models and other details are imported to the ERP system.

Part design is analyzed for manufacturability concerns.  

Design considerations are reviewed with the customer to make sure of an accurate estimate. 

A quote is prepared and sent to the customer as soon as possible.  

The quote includes, price, terms and conditions, and lead time.
The Purchase Order .PDF is saved and entered into the ERP system.

Line item details (part number, description, revision level, quantity, cost and due date) are entered, verified and double checked.  

The PO is confirmed with all details and an accurate ETA.  

Work orders are tracked through the shop at every step for accurate status reporting.   
A first article inspection is checked on every work order to confirm parts are in tolerance and meet all requirements.  Parts are checked frequently throughout the job.  

All parts are carefully handled and packaged to survive shipment undamaged.

Any required documents (Material Certs, FAIR, COCs) are checked and shipped with the parts per PO.